Some Important Information about the Flight Ticket
18.08.2014 17:08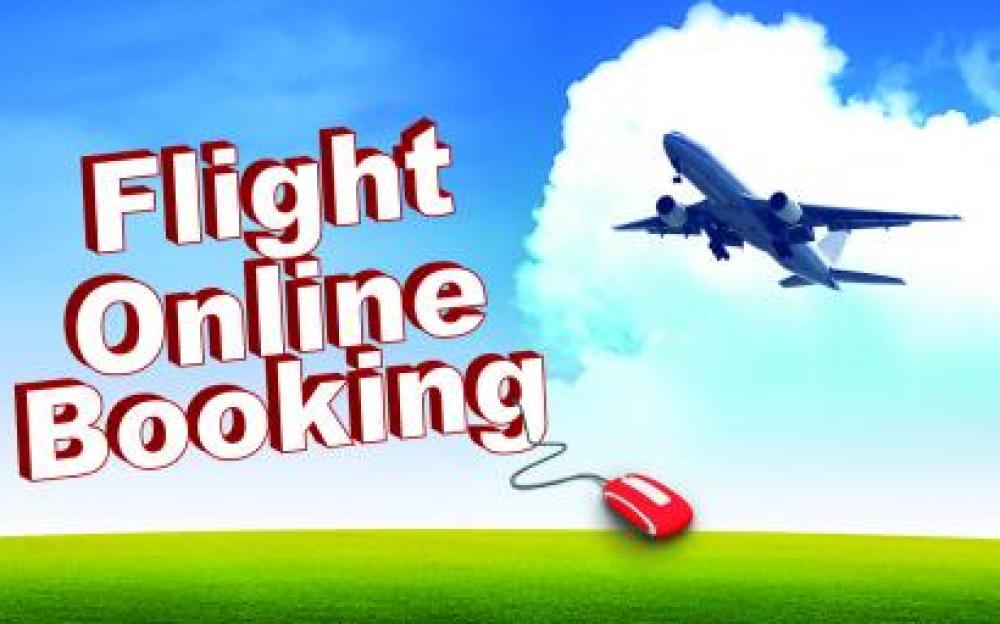 Flight Ticket | Image Resource : travelworldspaceway.blogspot.com
There is nothing greater than finding a cheap flight ticket yet providing the best journey on air. In order to find the budgeted tickets, the passengers will first have to search the low-cost airlines, compare the rates and then make a booking accordingly.
More often than not, the travel agents help the passengers in finding the tickets at the cheapest rates. On the other hand, if the passengers plan their travel and start looking for the tickets at least 90 days in advance, then they will land up with the most economical air ticket.
Airline ticket
A flight ticket has a 10-digit PNR number and gives the details of the passengers, their Identification details, the flight number and the seat number. In today's internet era, the passengers book their tickets online; hence, they get a printed version of the flight ticket, which they need to produce at the airport to gain entry.
Nowadays, the passengers get the confirmation ticket in the form of a message on their mobile phone or e-mail address. The passengers can select their desired seat sitting at home and even pre-select the meals from the online menu. Some of the airlines also allow the passengers to check into the flight online.
Called the "web check-in" option, the passengers can check into the flight between 24 hours and two hours prior to the flight departure. They will receive the boarding pass at the airport upon production of this "online flight ticket." Travelling by flight has never been easier; however, getting the tickets at cheap rates is now a dream come true.
Kommentare