Air India Flying Returns the Prestigious Loyalty Program of the Airline
22.02.2014 12:33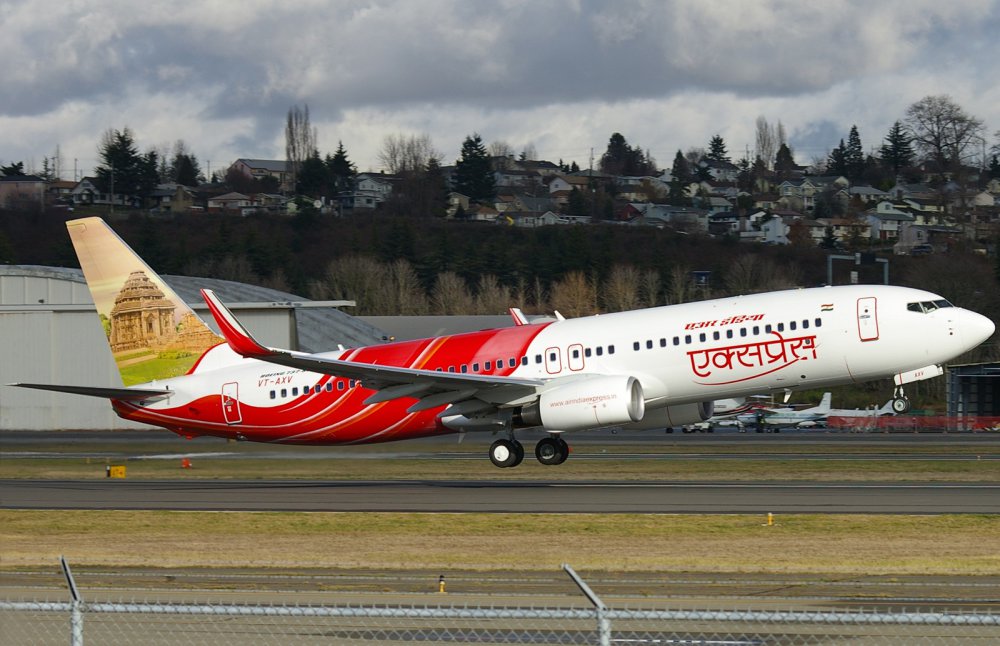 Air India Flying Returns | Image Resource : freekaamaalhai.com
Air India is owned by the government of India and offers flight service to all the major domestic destinations in India as well as to international destinations from its two major hubs at Indira Gandhi International Airport and Chhatrapati Shivaji International Airport. Air India Flying Returns is the frequent flyer program of Air India, which was the first loyalty program to be introduced in India.
To become a member of the loyalty program you have to register on the website by providing all your details asked in the registration form. Once you become a member you have to book a flight in order to activate your account. After you become an active member of the program, you earn you earn miles whenever you fly in the airline. You can redeem the points you have to get free flight tickets. The ticket you receive as a reward need not be used only by you. You can also gift the ticket thus redeemed to your family members, friend or anyone you wish.
The Maharajah Club, Golden Edge Club and Silver Edge Club are the premium clubs of Flying Returns. Members of Maharajah Club get a baggage allowance of 20 kg extra in addition to the free check in baggage allowance, while members of Golden Edge Club and Silver Edge Club members get an excess baggage allowance of 15 kg and 10 kg respectively.
Air India Flying Returns is regarded as the best frequent flyer program in India and it is a privilege to become a member of this prestigious loyalty program.