Sterling Resorts In Darjeeling : A Relaxed Holiday Resort!
24.02.2014 13:54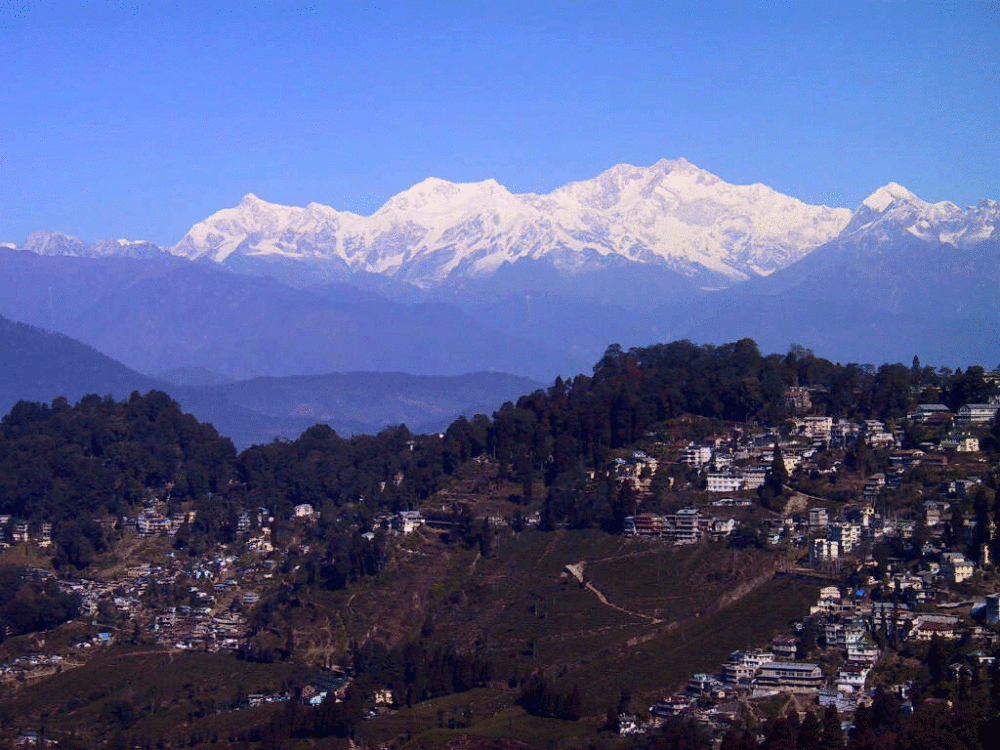 Sterling Resorts In Darjeeling | Image Credit : nilabhtour.files.wordpress.com
Darjeeling is the 'Queen of the hill stations' with natural beauty and ever smiling local people. Kanchenjunga, the 3rd highest mountain peak in the world is very close to this place. Darjeeling is known as a visitors paradise! The first rays of the sun on the mountain peaks is a delight to see and the chill air adds to the experience. Momos, rice and meat curry, the local noodles and chhang the local brewed wine are the local food of this hill station. The place is charming and heavenly!
Sterling Resorts In Darjeeling is an ideal getaway for a vacation with loved ones. The resort is captivating and is strategically located. The rooms are comfortable, nice and neat, the ambiance is warm and the furnishings are simple. Each room has a bathroom attached, a Colour TV, telephone and internet access. General Lloyd is the in house restaurant that serves Indian, Chinese and Continental food.
Sterling Resorts In Darjeeling offers an array of services to its patrons. Corporate clients have the facility of a state of the art business centre. Friends and family can let their hair down at the disco. Darjeeling is a nice place to shop for knitted sweaters, fancy bags, and painted wall hangings. A visit to the zoological park is a must and don't forget the valley ropeway. Darjeeling is truly a visitors Paradise!
Kommentare